Welcome to St. Paul's Church!
St. Paul's is a caring, Christ-centered congregation reaching out to the world by sharing the Good News through our Worship, Mission, Christian Education & Fellowship.
Join us for Sunday School!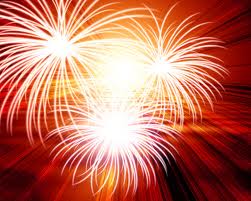 The first day of regular Sunday school starts on Septmeber 7th at 9:45 - 10:45 am. We offer classes for 2 year olds through 12th grade and four adult classes. Confirmation is open for 8th graders, register now. We look forward to seeing you.

St. Pauls is Celebrating 50 Years on Foulk Road !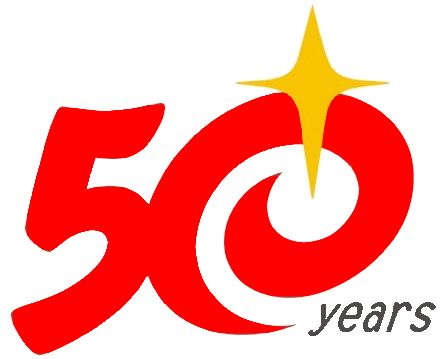 St. Paul's is celebrating 50 years of following Jesus Christ as the light of the world at its Foulk Road location.
Mission Second Mile


This Week's Messages and News
For more information contact St. Paul's Church Office:
email: StPaulsUMCde@comcast.net Phone:(302) 478-3135