Welcome to St. Paul's Church!
St. Paul's is a caring, Christ-centered congregation reaching out to the world by sharing the Good News through our Worship, Mission, Christian Education & Fellowship.
St. Pauls is Celebrating 50 Years on Foulk Road !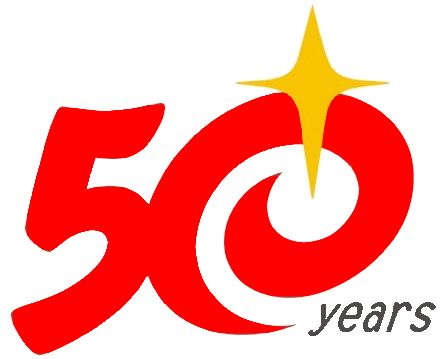 St. Paul's is celebrating 50 years of following Jesus Christ as the light of the world at its Foulk Road location. A Special Service at a special time will be held on March 30th, 2014. Worship will be held at 10:00 am, and Sunday School at 9:00.

This Week's Messages and News
Recorded Services
Sunday Bulletin
Current News - Grapevine
Monthly News - Clarion
Mission Letter - Second Mile
Prayer Request
Dinner 4 Eight Brochure
Dinner 4 Eight Sign Up - Starting March 23rd,2014
Electronic Clarion Sign Up
Our Covenant for the Christian Community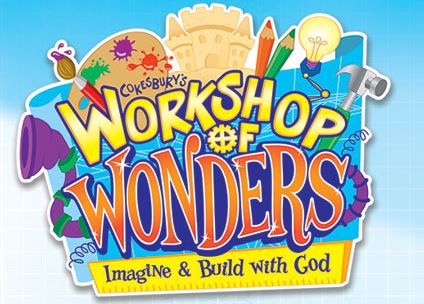 St. Paul's Vacation Bible School
St. Paul's Vacation Bible School is filled with Music, Education, Fellowship, Evangelism, and Fun. This event makes God's Word come Alive. VBS this year is July 14th-18th.
Vacation Bible School Sign Up
For more information contact St. Paul's Church Office:
email: StPaulsUMCde@comcast.net Phone:(302) 478-3135